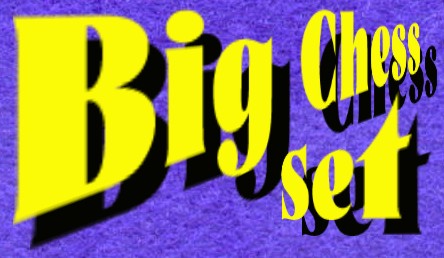 Customer Service
Guarantees
Satisfaction is guaranteed. If you are not satisfied with the quality and workmanship you can return it for a full refund,
if returned with in 30 days after purchase.
If the pieces are damaged during shipping, return the pieces and they will be repaired or replaced at no cost.
Returns
If returning pieces, ship them to:
Teddy Hatcher
2308 Fruit Hill Rd.
Ninety Six SC 29666
If pieces are returned because of damage during shipping, you well be reimbursed the cost of shipping.
Shipping
There is no charge for shipping in the continental US. The shipping is Free.
Click Here To Tell A Friend